2015 Year In Review – All About Food Blog
First of all, we would like to thank all of you for the continued support. Over the years, I reflected back on my blog writing hobby in very short facebook posts. This year, I decided to do something a bit different…
In 2015, I started to pay a bit more attention to my Indonesian-version food blog, All About Food.web.id. As a result, the blog actually had a bit more visitors than the English one in recent months – despite having a lot less articles!
The highest rated restaurant in our blog for 2015 was The Bridge Room that we visited for my birthday in September. At that time, they were freshly crowned as the restaurant of the year and managed to be promoted to a three-hat restaurant by the Good Food Guide. What can I say? It was such a wonderful experience!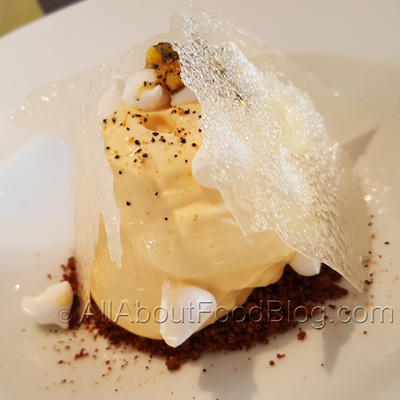 2015 Year In Review – Food and Restaurants
In 2015, we reviewed 54 restaurants. As usual, the top three types of cuisines that we reviewed were: Modern Australian (12 restaurants), Japanese (8), and Indonesian (5).
Among those 54 restaurants, four were brand new types of cuisine. Earlier in the year we went to a Peruvian restaurant called Mancora. It was located in Addision St, Marrickville and they served a very nice Ceviche!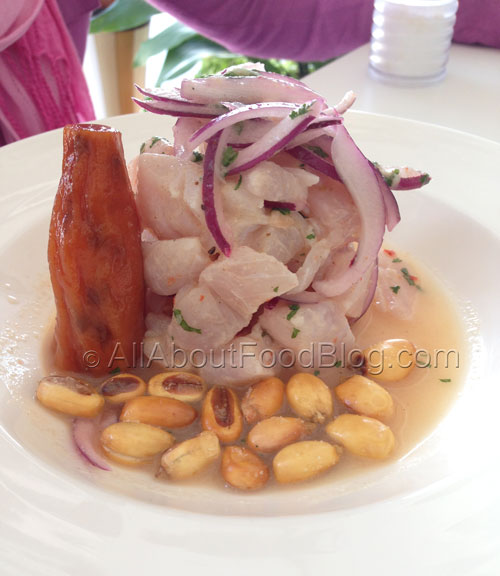 We also went to one of the two best Portuguese Charcoal Chicken restaurants in Inner West, called Silva's. There was a dish that stole our (and everyone else's) attention that day, Espetada a Madeirense – rump steak on a skewer!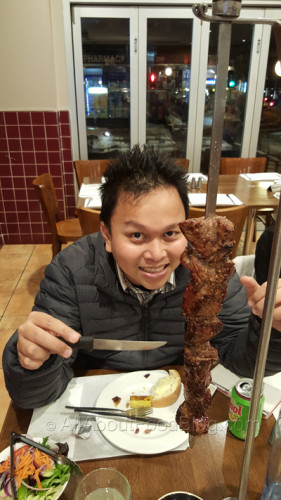 The Zomato meetup at Voulez Vous was one of the more memorable events of the year. I can still remember how good the poached pear was!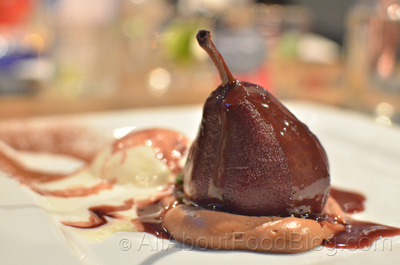 We also went to another famous Charcoal chicken restaurant, but this time it was Lebanese-style, called El Jannah. The charcoal was a tad underwhelming (considering how famous they are!) but we got a redemption in the form of their skewers platter.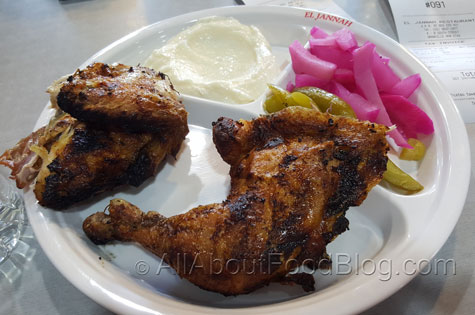 Other restaurants we visited this year: Vietnamese (4), Thai (4), Steakhouse (3), Italian (3), Malaysian(2), Korean (2), Coffee house(2), Vegetarian, Spanish, Mexican, Indian and Chinese.
2015 Year In Review – Activities
In addition to the Zomato meetup, we also went to a few events and met a few notable guests: