Sambal Bu Diah
2017 is quite a massive year for us. We started a little side project called 'Sambal Bu Diah'. Sambal Bu Diah is a product that my wife developed. At the moment we only have one product that is a close variant of Sambal Matah from Bali. We have three different level: Medium, Hot and Indonesian.
In our eighth year managing All About Food Blog, we were quite a low key this year and there was only one visit to Good Food Guide 2018's one hat restaurant: Three Blue Ducks Rosebery. Just because I work around the corner!
The highest rating restaurants we went to this year were Kabuki Shoroku and Gyu-kaku. We went to Kabuki Shoroku on our anniversary and were very pleased with their Kaiseki menu and the overall dining experience. Gyu-kaku is an all-you-can-eat restaurant in my hometown, Surabaya. The city is not known for their quality Japanese restaurants. Hence, it was a pleasant surprise to find such an awesome Japanese restaurant there.
2017 Year In Review – Food and Restaurants
In 2017, we reviewed 50 restaurants. Our top two types of cuisines that we reviewed were Japanese (12) and Indonesian (5).
We reviewed our first ever Nepali cuisine in a restaurant called O!Momo. Momo is a type of dumpling from Nepal. You should really try their chilli Momo!
We also went to our first ever Swedish restaurant in Sydney, Sven-san. Technically it's a fusion of Swedish and Japanese cuisines that looked eerily Japanese throughout the courses.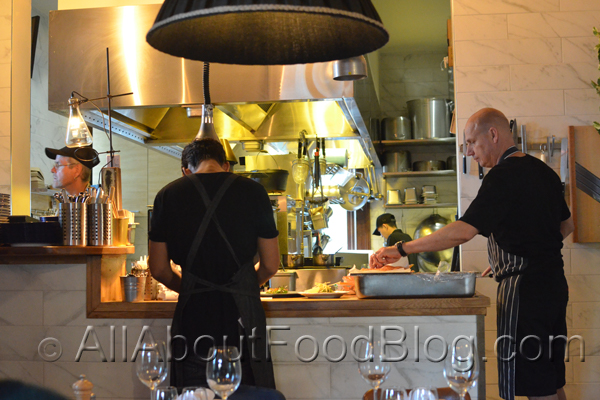 Our best find of the year is probably Yakitori Jin in Haberfield. We have come back to the restaurant a few times after our first review in June. Every single time, chef Akihiko Marui delivered umami dishes…. Always leave the place super happy!
Other restaurants we visited this year:
Modern Australian(4), Chinese (4), Italian (3), Korean (2), Indian (2), Lebanese (2), Seafood (2), Vietnamese (2), Burgers (2), American, Brazilian, Cafe, Greek, Malaysian, Mexican, Nepali, Polish, Steakhouse, Swedish and Thai.
I wrote a recipe on how to write Beef Tongue.
2017 Year In Review – Activities
Earlier this year, we went to a city in Indonesia called Surakarta, also known as Solo. While we were there, we went on a culinary journey and wrote a piece about food in the city. You can find the article titled What to eat in Solo? in my blog.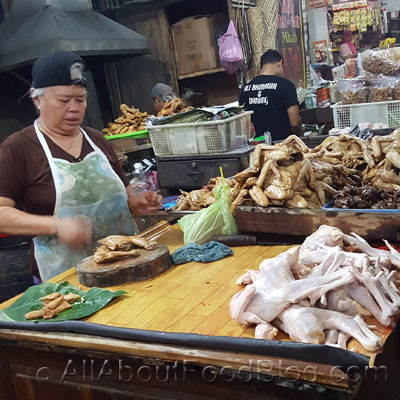 We also travelled to Melbourne for the Formula 1 weekend. We tasted an awesome Pani Puri from Delhi Streets.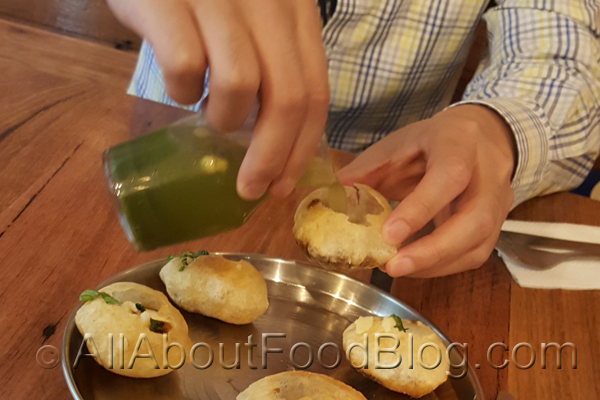 Here is a little flashback of what we did in 2016.