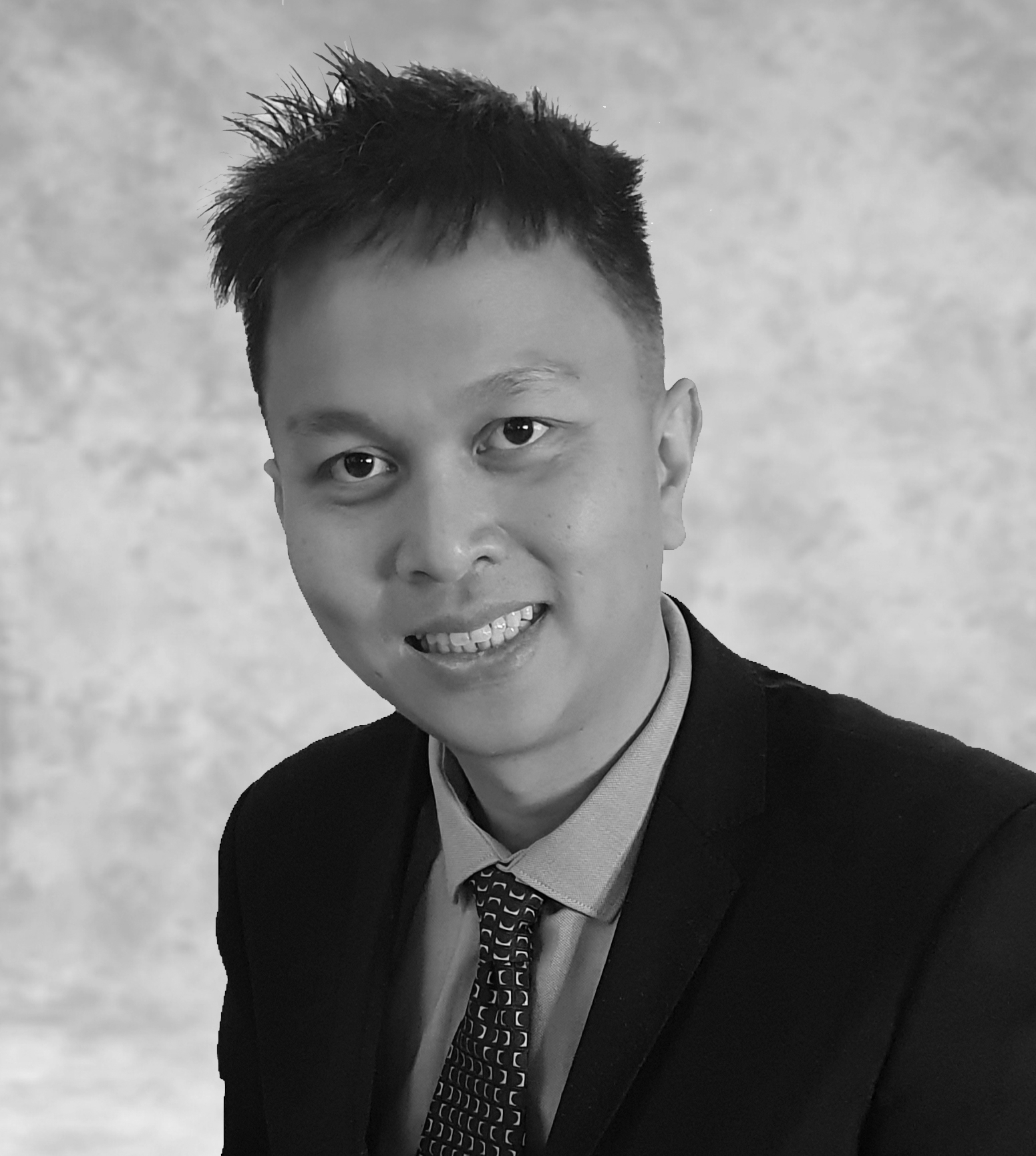 Group Digital Marketing & Digital Consultant
Welcome to my website!
I'm always happy to have a chat about IT x Marketing and even food!
I have 10+ years professional experience, related knowledge and proven competence within the digital, marketing, and project management spheres, including (but not limited to): omni-channel marketing, marketing automation, CRM, CMS, SEO, SEM, and digital strategy. I have been writing blogs since 2010.
Senior Digital Marketing Manager

Group Digital Marketing Manager

Account Manager

Group Digital Marketing Manager

Digital Marketing Specialist

Website and Channel Engagement Coordinator

UNSW Global, Educational Assessment Australia

IT Coordinator

Sydney English Language Centre

Application Developer and Support Engineer

ESiT Pty Ltd
Core Skills:
Omni-Channel Marketing
Digital Strategy
Multi-National Marketing
Multiple SaaS solutions for each of the following:
CRM
Content Management Systems (CMS)
Marketing Automation
Digital Analytics
Email Marketing
Social Media Management
Survey Management
Things I have written when i don't write about food or
Panini NBA Basketball Cards have garnered significant interest and consequently experienced a massive price rise during this pandemic. Their entry-level NBA Hoops could be bought for $150 per box in 2019 is now listed at $450. If you're wondering how many sets produced each year, you can read further in this article. View this post…