2016 was the sixth year of running All About Food Blog. In 2016, we had a new contributor in Jakarta, Miss Rasjid, who attended a couple of our invitational events in Jakarta, Indonesia.
There were no restaurants given 9.0+ this year. The best ones were Sake and The Cut, both located at The Rocks, Sydney. The Cut instantly becomes my go-to place for non all-you-can-eat steakhouse. Meanwhile, we had an Omakase menu at Sake.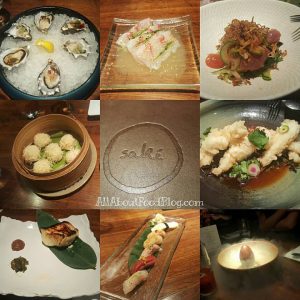 2016 Year In Review – Food and Restaurants
In 2016, we reviewed 48 restaurants. Our top two types of cuisines that we reviewed were Modern Australian (9) and Japanese (8).
We only had one brand new type of cuisine reviewed this year, Afghan. We went to a restaurant called Bamiyan in May. They serve a whole range of Afghan dishes, including Kabuli Palau, Mantu and Kebab.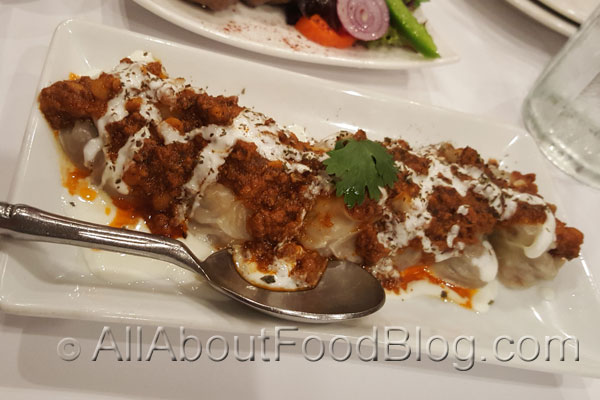 One of the weirdest piece that I have ever written was probably this year's review of an airplane meal. We flew home to Sydney in Singapore Airlines' Business Class. Considering that we usually don't fly business class, I decided to write about the meal in that class.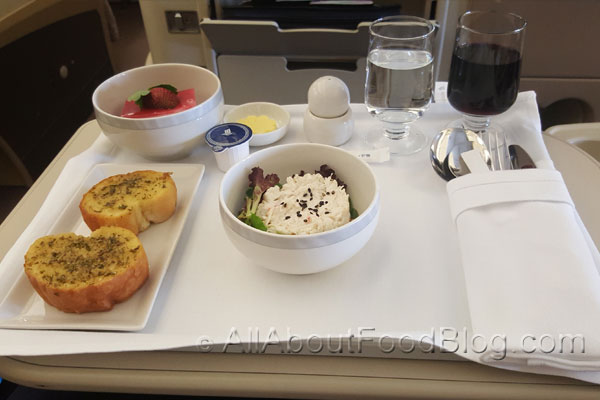 One of the more memorable restaurants of the year was when we were invited to attend our friend's wedding at Catalina restaurant in Rose Bay. We've always heard how good they were and now we had the chance to try their special occasion menu.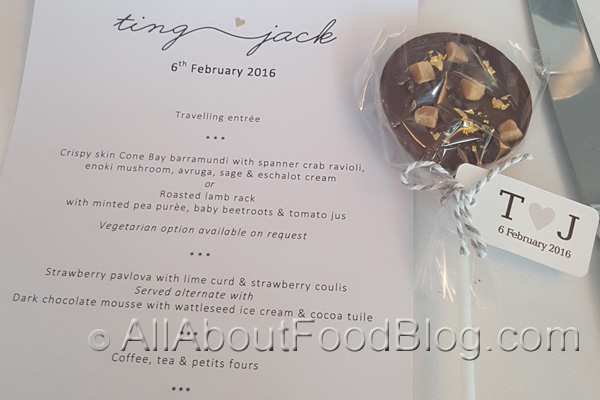 Other restaurants we visited this year: Coffee shops (3), Indonesian (3), Korean (3), Lebanese (3), Steakhouse (3), Desserts (2), Seafood (2), Thai (2), Afghan, All You Can Eat, Burger, Chinese, French, Greek, Italian, and Spanish. I have also written one recipe this year.
2016 Year In Review – Activities
Compared to last year, this year we did not attend too many activities. We were invited by Zomato Indonesia to review a restaurant in Jakarta, called Oku.
A few other activities that we did in 2016: